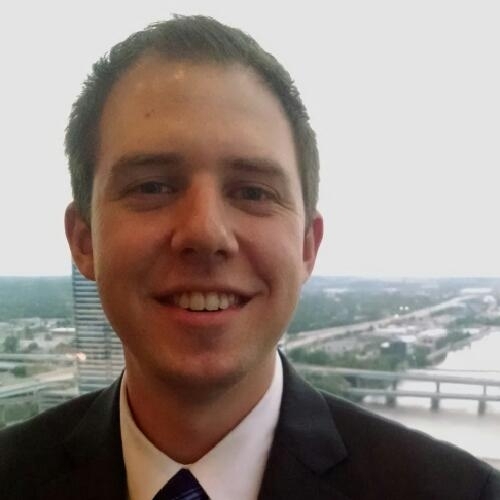 BOARD MEMBER
Jon has lived and worked in Houston since 2008 after graduating from Calvin College with a degree in Chemical Engineering. Outside of work he likes cooking, hiking, and travelling. Jon is passionate about service to the community and excited about the opportunity Square Inch Houston provides.
BOARD MEMBER
Leslie has been calling Houston, Texas home since 2009, after moving from Michigan. She works as a commercial project manager for an engineering company and is excited by the educational and community involvement opportunities Square Inch will provide for Third Ward residents.
In her spare time, Leslie likes to hang out with her husband and two dogs, read, travel and try out the many awesome restaurants in Houston.
BOARD MEMBER
Chinyere is a licensed social worker who works in the Texas Medical Center providing psychosocial support and mental healthcare to patients. As a resident of the Third Ward, Chinyere is excited for the opportunity to serve the neighborhood through Square Inch Houston's mission and vision because she believes it truly has the potential to not just improve individual lives, but transform the neighborhood.
Chinyere is the wife of John Eigege and mother of Jaya and Enayi Eigege. She enjoys spending time with her family and hosting friends in her home.
BOARD MEMBER
John is a missionary from Nigeria to the United States. He serves as a Community Chaplain with the Christian Reformed Church in Houston's historic Third Ward neighborhood. He loves seeing followers of Jesus catalyzed to join Christ in the renewal of all things. He is married to Chinyere, and they have two lovely daughters, Jaya and Enayi. When John isn't working, he enjoys playing, watching, and talking about futbol.
BOARD MEMBER
Brytani has a background in campus ministry and currently works in the biomedical field. While having only lived in Houston since 2017, she loves the city's blend of cultures and unending variety of food offerings. She is excited to be a part of work that strives for educational equity and community engagement rooted in Christ. In her free time, Brytani enjoys cooking, reading, and spending time with her family.
BOARD MEMBER
Angela is a stay-at-home mom with several years of experience in non-profit work. Also a part of the Third Ward Community, she is looking forward to witnessing how God uses Square Inch to renew the neighborhood.
A greater Houston area native, Angela loves eating different cuisines and doesn't mind driving 30 minutes to meet up with a friend (but 45 mins - 1 hour is pushing it). She is married to Matt, and they have one very adventurous son.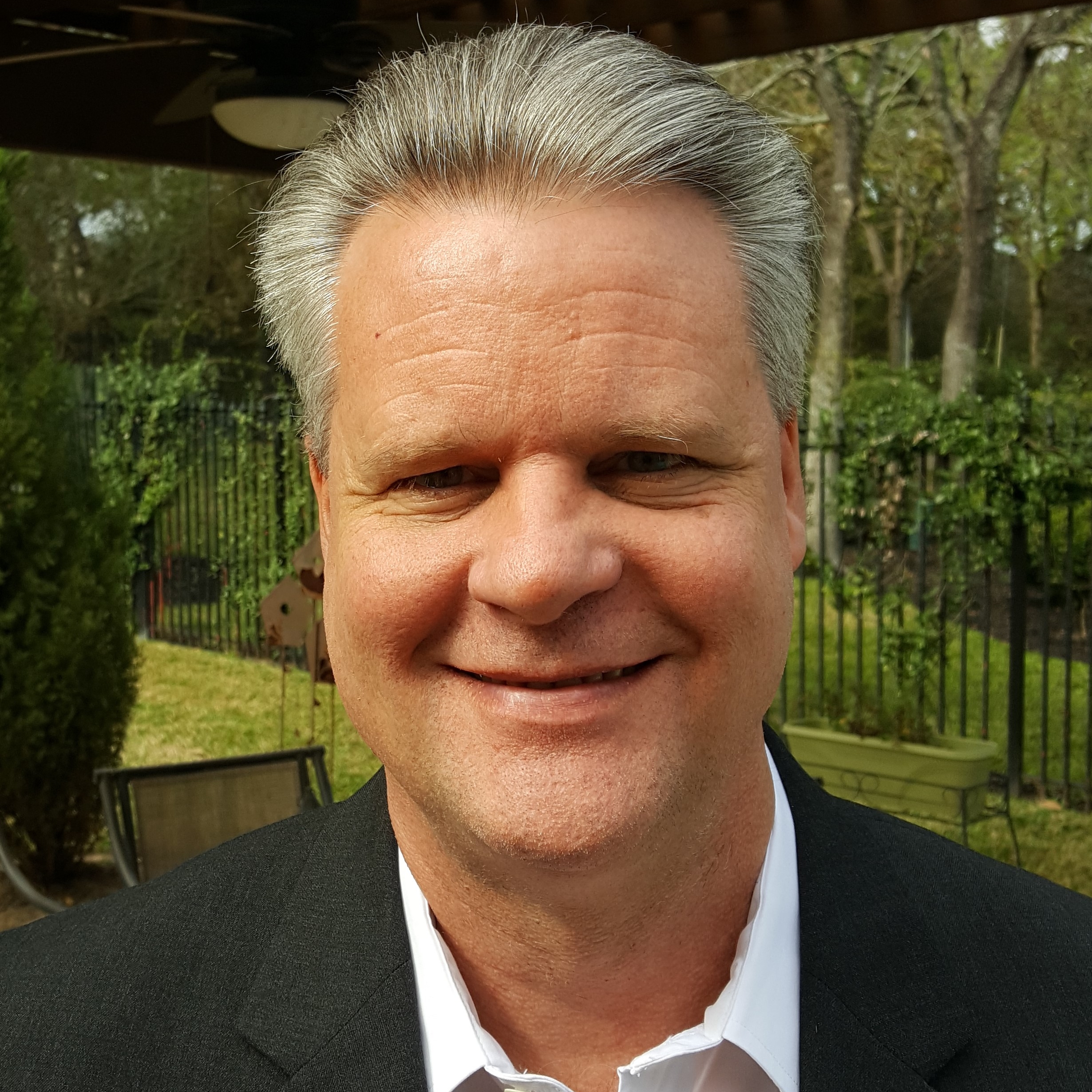 BOARD MEMBER
Randy is the VP of Quality for TechnipFMC's Engineering and Manufacturing operations globally. He is an elder at New Life Church in Spring, TX, which is the church that called John to serve as Community Chaplain. Randy is a Distinguished Engineering Alumni at the University of Houston, where he serves as chair of the Industry Advisory Board for the Subsea Engineering program. Randy is also a board member of the Old Town Spring Heights Community Association, helping to foster renewal in that historic neighborhood. Randy is married to Tari, and they have two wonderful daughters and grandchildren.